Welcome to The Financial Planning Office of Lance Harshbarger
A Branch Office of Securities America, Inc.
Lance is a CERTIFIED FINANCIAL PLANNER (CFP)® who enjoys partnering with hard working families to bring clarity and confidence to their financial plans. With over 20 years of wealth management experience, he loves to build relationships with clients to discover all of the positive possibilities for a secure retirement.
As an independent advisor with Securities America, Inc., Lance is not tied to any specific investment vehicles or financial products. So, with the ever-growing universe of investments to choose from, he seeks to customize each client portfolio in a way that is unique and suitable.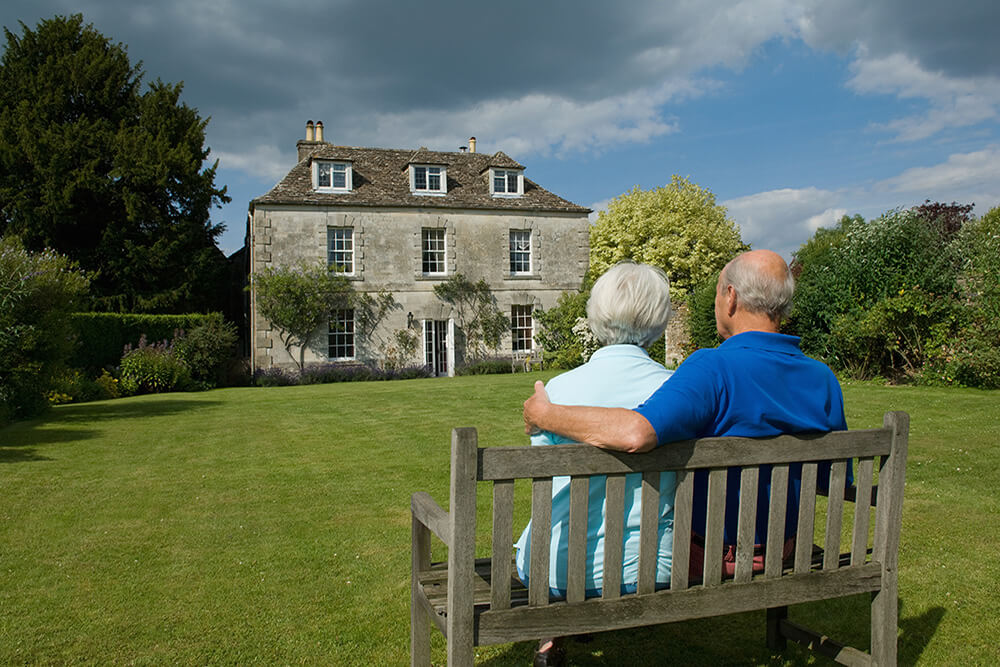 We help provide confidence and family harmony through a disciplined approach to your financial life.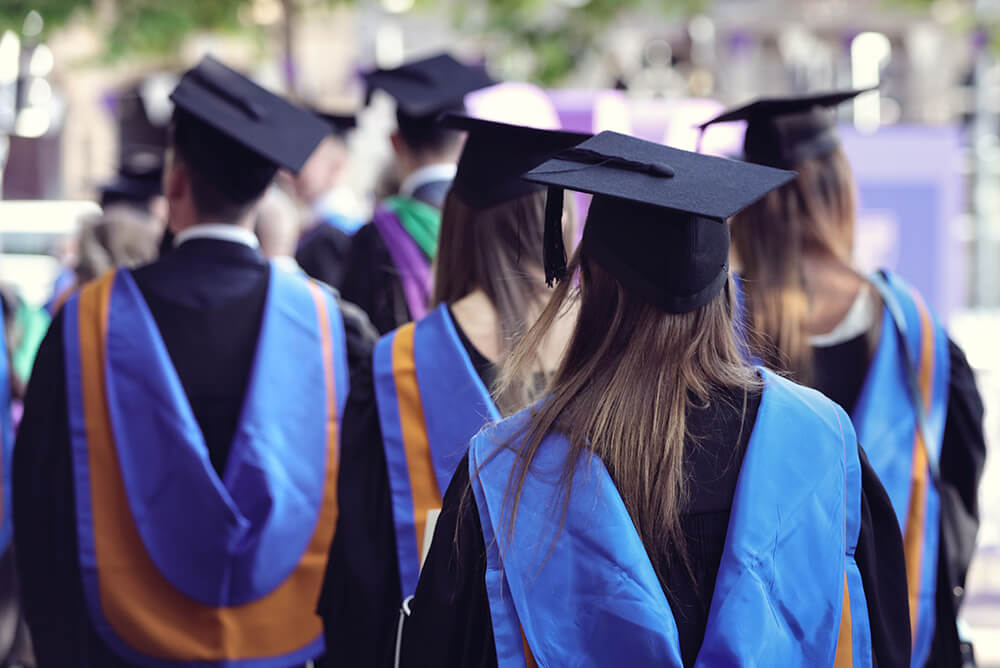 We always enjoy meeting new people and providing solid financial advice. We look forward to meeting you.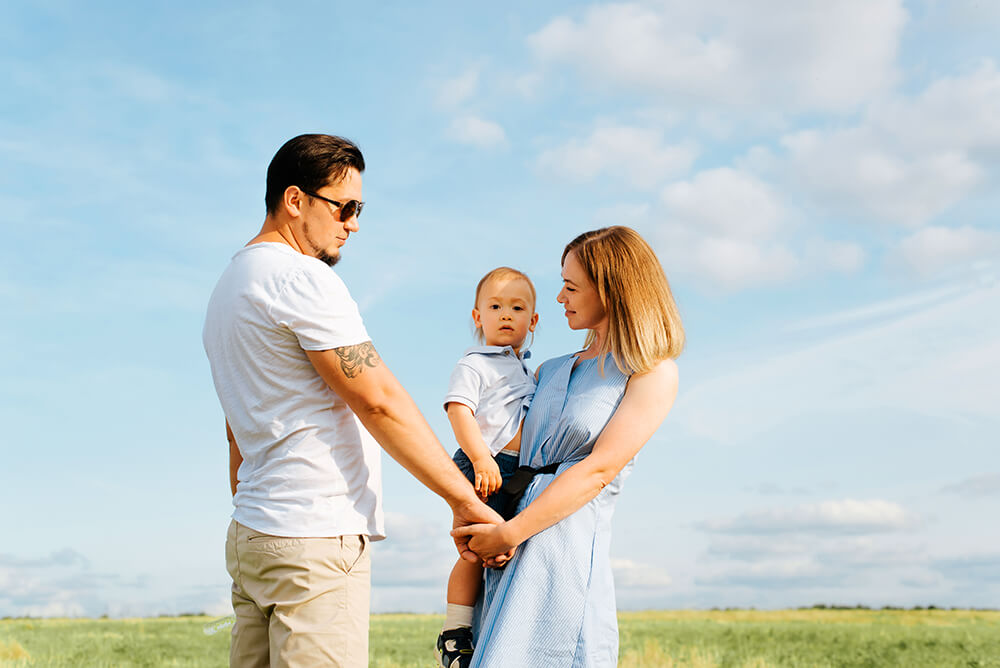 We deliver with dignity and discretion, the personalized service that we believe has all but vanished from the financial services industry.
Your Family. Your Dreams.
They Are Worth Planning For.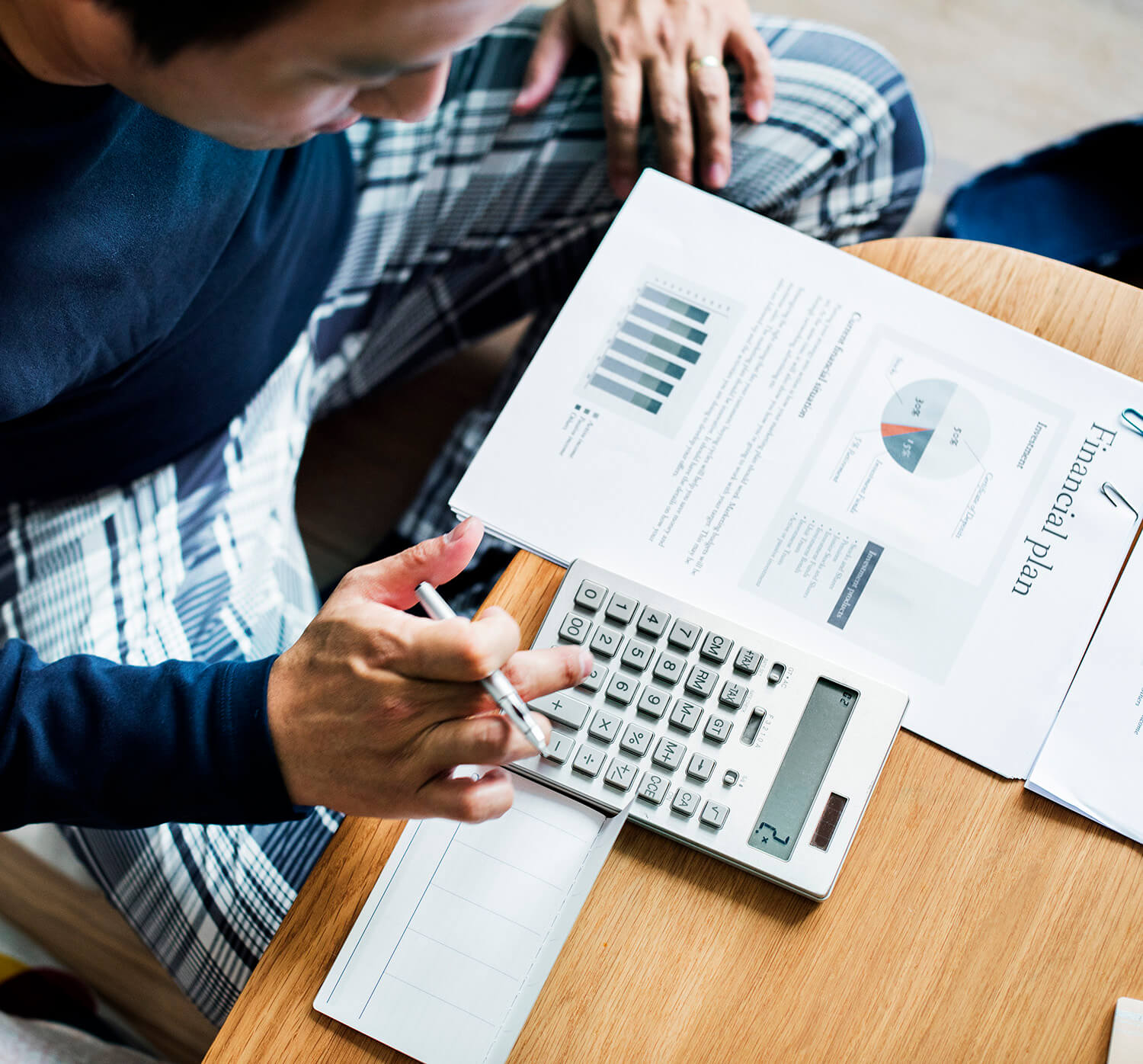 Investments Between $25,000 – $250,000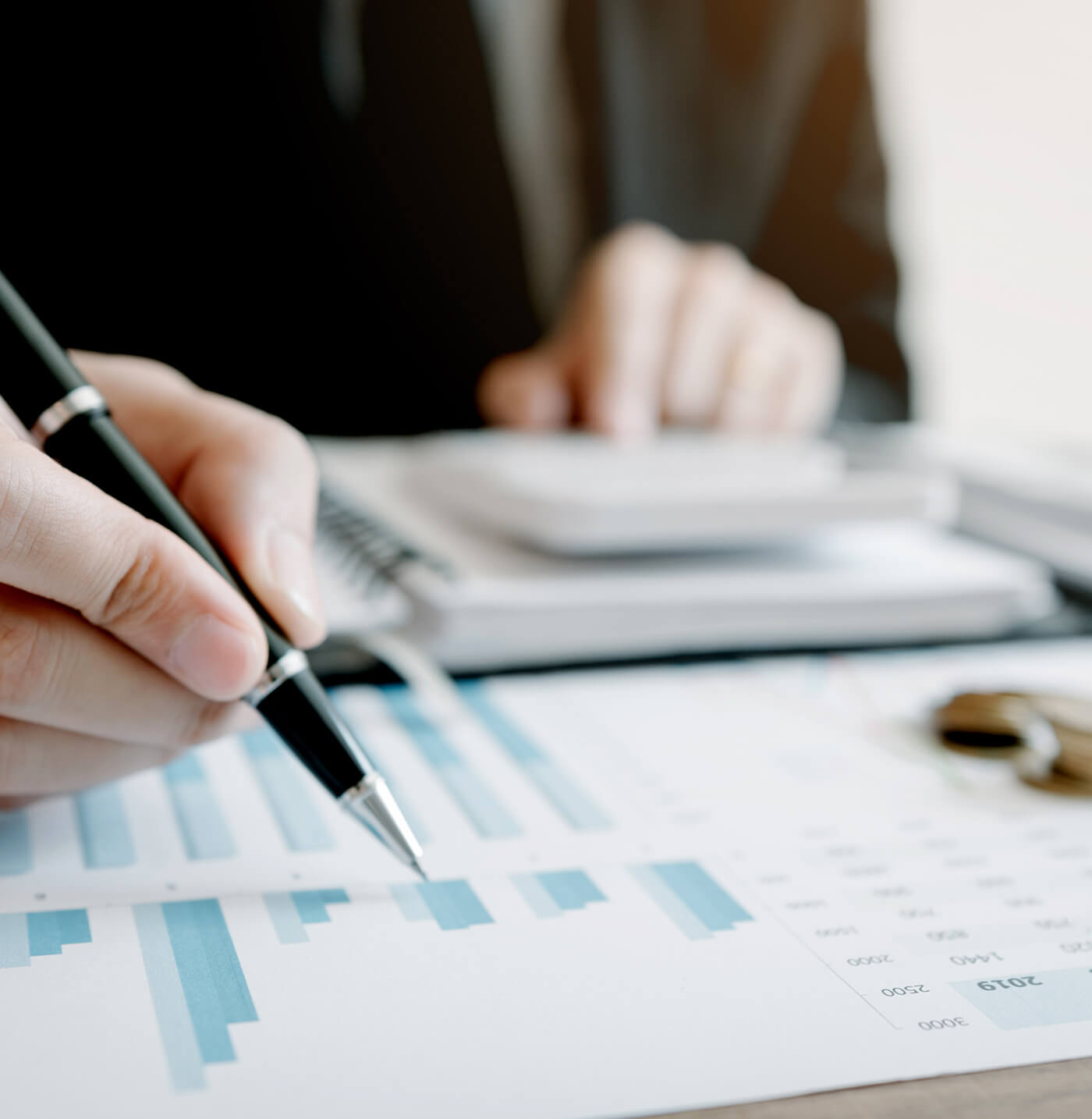 Investments Between $250,000 – $1 Million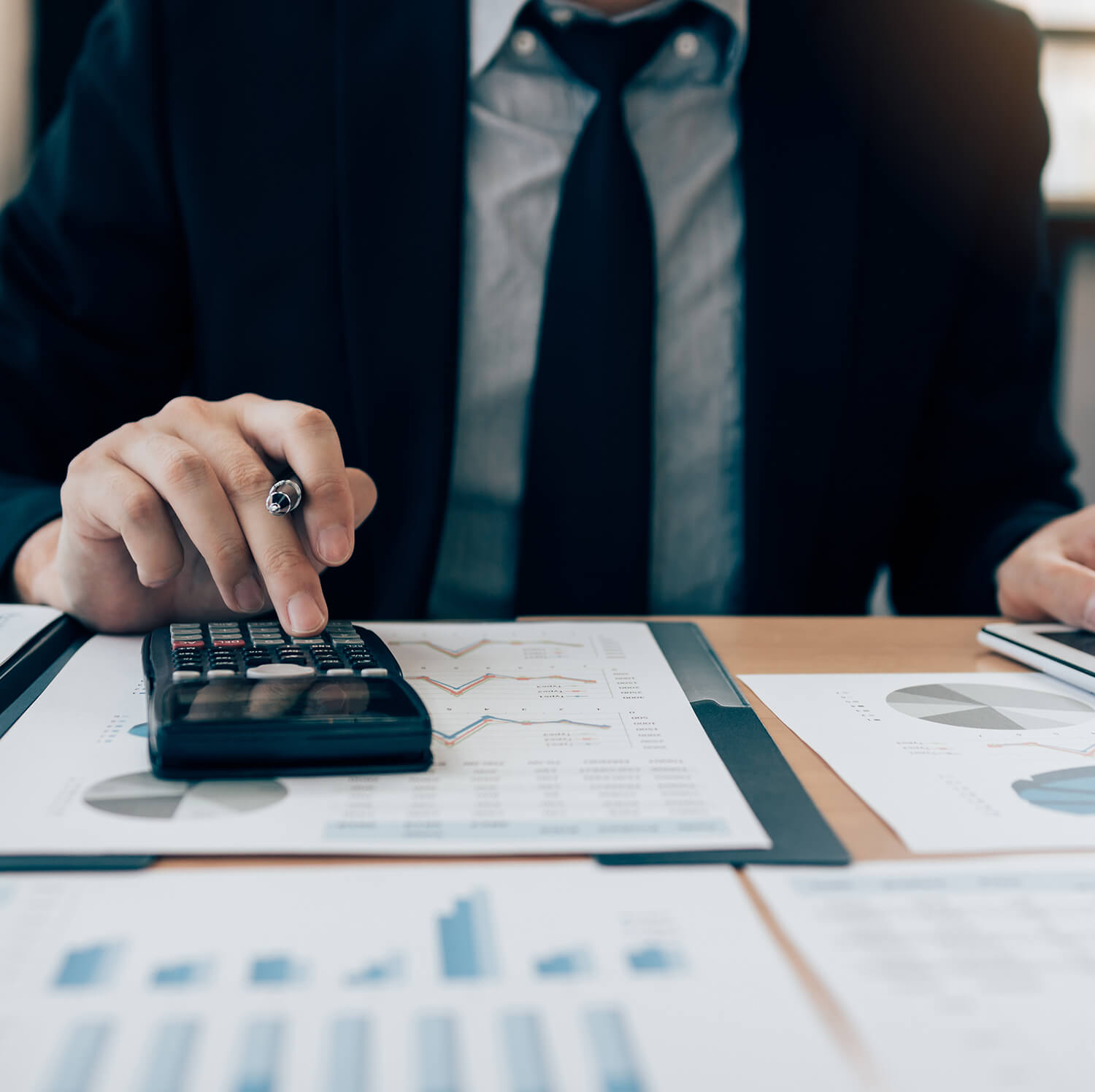 Investments Over $1 Million